Smart T.V are becoming common day by day. All the major company have released here, Smart TV, but the problem is that these Smart TV are not actually smart. Now you might be wondering what's wrong with them.
Let's get started all the major brands like Samsung LG, Philips Panasonic released a Smart TV with some amazing hardware, but there is one drawback with these brands, as they have their own OS for the TV like Samsung is using the Tizen Panasonic is using my home screen. Lg is using their own webOS as using the own TV OS, make it as a limited Smart TV, as these will definitely offer you. Some of the smart features like screen casting browsing internet on TV or voice control, as these features make it as a limited, smart features.
Read on: Where to buy Xiaomi TV in Singapore
What I mean is that this TV will have their own app store, but there you will get a very limited number of apps. As you will get some of the popular apps like YouTube, Netflix prime videos link, you know you won't get any latest release app for your TV, like hooq, hulu, Disney plus ESPN, and many more will be left out from your smart TV. The reason is that mostly new app will release for your TV will prefer the Android platform. Now, if you are planning to buy a smart TV, the best option is to look out for the Android TV, as smart Android TV will provide the latest apps and new updates directly out of the box. Android TV comes up with the respects as to get the smooth experience on TV.
Review: Why to Buying China Android TV Box
You should look out for at least 8 GB of storage and 2gb of RAM. There are various brands like Sony, Samsung, mi TCL, which provide their android TV. You can look up in the market if you are already having a Smart TV and facing the issue of limited apps. You can go with the mi pox fire stick or Nvidia shield, as a mi box will cost you around 4000 rupees in India, as this will give you the out of box, support to play store. If you want something better in the price range, you can go with the fire. Stick, as this will cost you around 3,500 rupees.
Check out price of Android Tablets in India.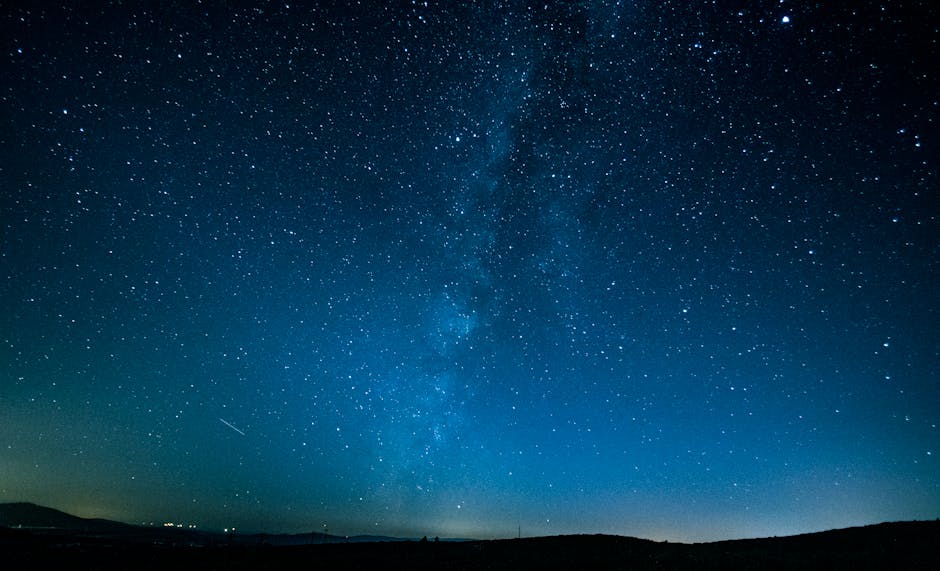 This will have Amazon Appstore, which is having the sufficient number of apps. If you want a near, you can't side load it at any time on all these devices. You will get the latest release of any Android TV app as soon as they will hit the Play, Store or Amazon store interest rate to buy these device. I have given the link in the description below so pretty much. Thats it for this video, hope you enjoy it. If you do don't forget to hit the subscribe button and press the thumbs up, thanks for watching, see you in next one